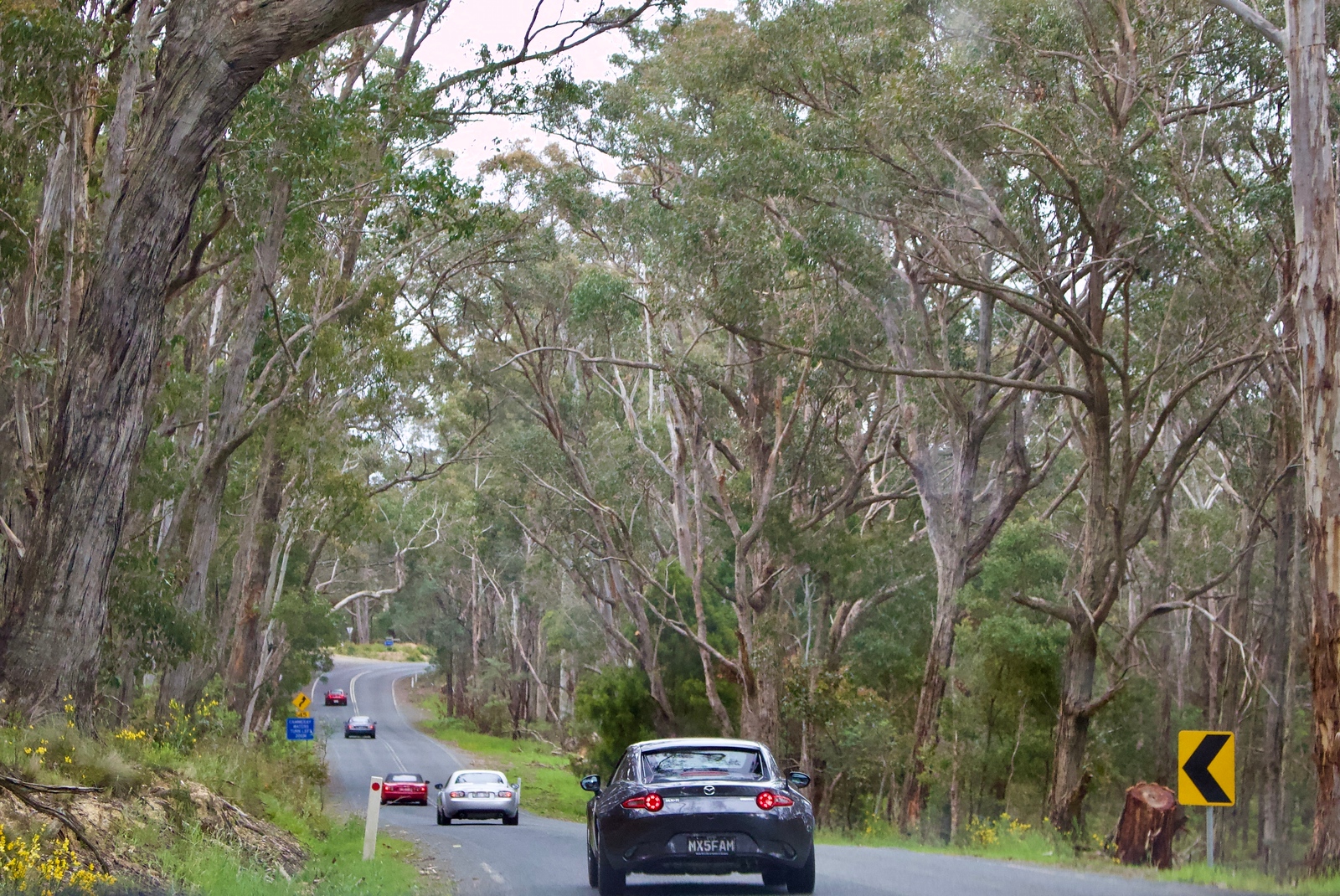 Travels on a Thursday (3380)
56
56 people viewed this event.
A new starting point at Diamond Creek for coffee, then across to Whittlesea and the climb up to Kinglake West, then the sweeping bends to Flowerdale and Yea for a quick stop. A great climb through Highlands and Ruffy to our lunch stop at the White Hart Hotel at Longwood. Own way home after lunch.
There will be a series of "Travels on a Thursday" runs in 2023, all ending at a pub, restaurant or winery for lunch. To make it interesting, attending members will be asked to score each lunch venue, and the highest weighted average score will determine the venue for the December lunch.