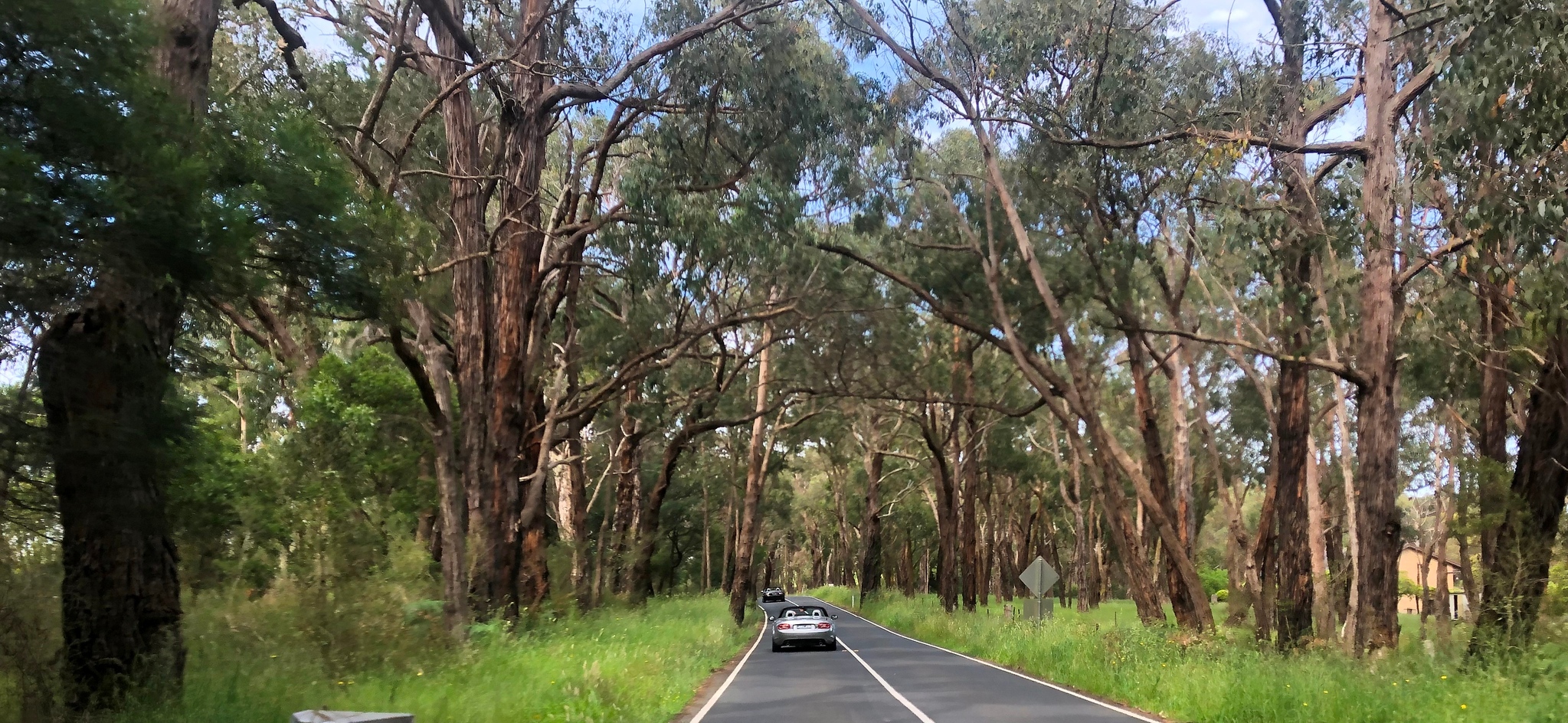 Travels on a Thursday (3767)
30
30 people viewed this event.
The distance between our start and end point is 2.4 kilometres – but not the way we are going! Join us for another run through the countryside before a relaxing lunch.
Leaving Beveridge, we will make our way along the usual assortment of back roads made for our cars as we head through Bolonda, Riddells Creek, Newham and Wallan East before we settle in for lunch at the Hunter's Tryst.
Once again, we will rate this hotel as we seek the venue for our December run.
Own way home after lunch.