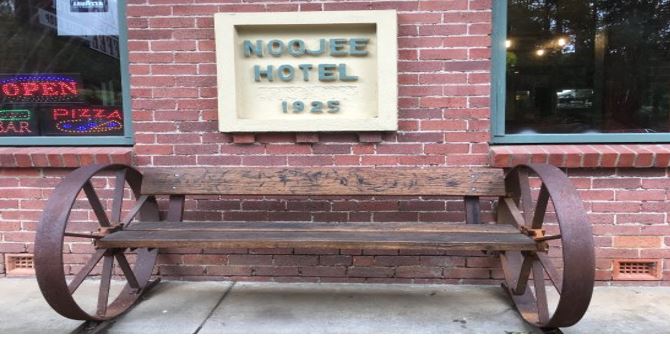 EV Lunch & Lies at "Nooj Pub", Noojee Hotel (3439)
41
41 people viewed this event.
Bring your best tall stories about your car, your favourite roads and your driving ability and join us for a mid-week lunch in the rustic surroundings of "Nooj Pub", the Noojee Hotel,  411 Mt. Tourist Road, Noojee 5628 9514
Meet: Eastern Chapter
Meet for coffee – Eat Live Fresh Cafe, 20 Contingent St, Trafalgar (Plenty of parking across the road, behind the pub)
When: 10am for a 10.30am start
OR
Meet: Central Chapter
Yarra Junction – Main car park
When: 10am for a 10.30am start
We will both be heading through some lovely Gippsland towns, Eastern Chapter through Willow Grove, Fumina onto Noojee.  Central Chapter through Three Bridges, Powelltown onto Noojee.
Further information contact: David & Leeanne – 0419 301 841  EM:
** Please note there are 2 options for the start of this run