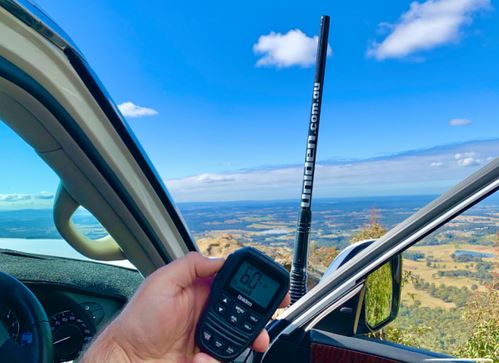 Waypoint Drive to Leongatha and Radio Tech chat (3762)
114
114 people viewed this event.
Come and enjoy a waypoint drive Starting from either Berwick for Central people or Warragul for those in EV.
We will end up in Leongatha for lunch at midday at the McCartin's Hotel, where we will be joined by the owners of G&C Communications who are the suppliers of the radio's available through the club.
They will discuss radio related things such as batteries, aerials, settings and how to get the best from your radio.
After this they are happy to allow people to view the new store and collect pre-purchased radios.
For further information contact: Judy Searl   Mb 0408 568 345
** The radios being offered by the club are significantly subsidised so need to be purchased through the club. Click here after registering to pre-purchase a radio and pick it up on the day saving an additional $20 in shipping costs. This pre-purchase offer closes on Sunday 11th June 2023.
Additional Details
Event Type - Waypoint Run