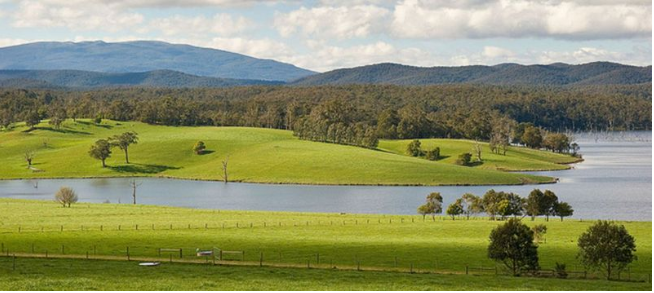 Where is Willow Grove? (2875)
55
55 people viewed this event.
Come and join Richard and John on a scenic drive from Drouin to find where Willow Grove is.
We will go through the hills of South Gippsland to Poowong, then the 'MX5' roads including Glen Alvie Rd & Kongwak Rd. We pass by the region of Lardner finishing up near North of Trafalgar & Moe.
After the drive join us for lunch at The Irish Hotel in Willow Grove for lunch
For more information contact Richard or John on 0403 870 405
No Vaccination Required Event: members, guests and trial members attending these events may or may not be vaccinated. 
The Club expects all members and guests who are feeling unwell or have a cold, scratchy throat, or temperature to not attend events. In addition, vulnerable people with a medical condition are encouraged to consider whether they should attend.