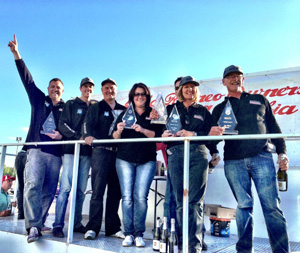 COVID-19 Update 30th June 2020
COVID-19 Update 30th June 2020
COVID-19 Update 30th June 2020
COVID-19 Update 30th June 2020
COVID-19 Update 30th June 2020
COVID-19 Update 30th June 2020
The Mazda MX-5 is ideal for many forms of motor sport.
The Club runs its own annual Sprint Championship, but Club members participate in other disciplines including motorkhana, hillclimb, supersprints, racing and targa events outside of the Club Championship.
You don't need to be a fast driver, or an experienced one. Just bring your enthusiasm and a desire to get the most from your car and yourself.
The following information is by no means authoritative, just a general guide aimed at newcomers. Plenty more information about specific topics can be obtained from the web, books, talking to competitors or by gaining experience for yourself.
See the links below to find out more.
Visit our Motorsport gallery
My first track day
Hot Lap of Laguna Seca
In September 2014, Club man Ben Sale was lucky enough to attend a "Miatas at Mazda Raceway" event at Mazda North America's Laguna Seca track in California – and even luckier to score a few laps with Keith Tanner, the man behind Flyin' Miatas – creator of the fastest MX-5s on the planet – in his V8 MX-5 targa car. See what 525hp in a stripped-out NA can do …
Motor Sport contacts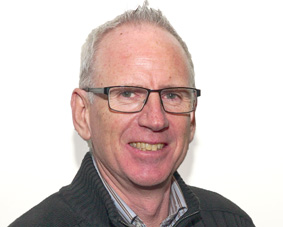 Club Captain – Motorsport,
Gavin Newman
email: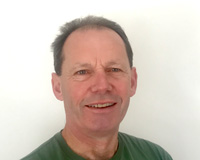 ---
Motorsport Merchandise
Click on an item to see options and to purchase.
Gavin, Cary you must be logged in to view this as I don't want to publish until everything is checked and Gavin is ready to release.
,