Welcome to the Mazda MX-5 Club of Victoria and Tasmania!
Your membership application will be processed within the next fourteen (14) days.
Once processed your new member pack containing your membership tags with your membership number will be mailed to you.
Click here to go to the Member Dashboard, click here to go the the Club Events Calendar.
You can also download the Club digital app to you mobile phone, tablet or PC dashboard by using this QR code.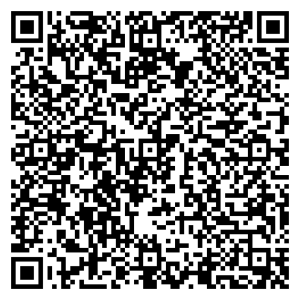 If you have any questions please don't hesitate to contact either of us.
Mazda MX-5 Club of Victoria & Tasmania
PO Box 8173  Croydon   VIC   3136   Australia
Please visit our website: https://mx5vic.org.au