Trophies
Motorsport Champion
The Mazda MX-5 Club of Victoria & Tasmania Motorsport Champion award goes to the winner of the annual Mazda MX-5 Sprints Championship.
Class Awards
An award will also be presented to the winner of each championship class:
Open Champion
Restricted Open Champion
Super Modified
Modified Champion
NB Clubman Champion
NA Clubman Champion
Standard ND Champion
Standard NC Champion
Standard NB Champion
Standard NA Champion
Other Awards
Rookie of the Year is presented to the driver with the highest points total in their first season of competition. All drivers eligible for this award are also eligible for Class and Club Championships.
Sportsmanship Award is presented by the Club Captain – Motorsport, at his/her sole discretion, to the motor sport participant who has made a valuable contribution and demonstrated a high level of sportsmanship to fellow competitors and event officials in the Mazda MX-5 Club of Victoria & Tasmania's motor sport activities in the preceding year.
If you have any questions feel free to contact your Club Captain – Motorsport.
Motorsport contacts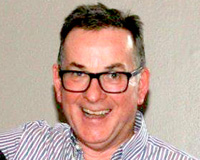 Club Captain – Motorsport,
Noel Heritage
email: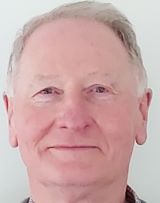 [/column]